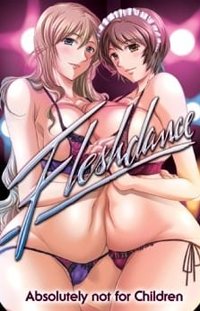 Shimaizuma: Shimaizuma 3 The Animation
Fushimi Kenta is the main character and he goes to the art academy. He tries to find inspiration in everything around him. This young lad found an experienced painter to help him with the paintings. One day he went to his place and he was shocked by the beauty of the painter's wife! They ended up dancing together.
Original title
仕舞妻[しまいづま]~姉妹妻3~ The Animation
First air date
Sep. 25, 2007
Last air date
Nov. 25, 2007
Something wrong? Report please.
Hentaisea Recommend