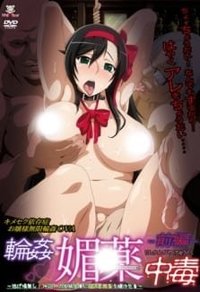 Rinkan Biyaku Chuudoku
The young girl looks incredibly cute. She looks like a total virgin and many people would not think much about her sexually. But not our here. He really wanted to dominate this chick. His goals were sinister in nature so he started stalking her. The name of the girl is Sayaka and if he gets to her, she's about to get fucked.
Original title
輪姦媚薬中毒 ~逃げ場無し! 1428人の生徒全員にSEXされる令嬢沙也香~
First air date
Oct. 23, 2015
Last air date
Dec. 04, 2015
Something wrong? Report please.
Hentaisea Recommend