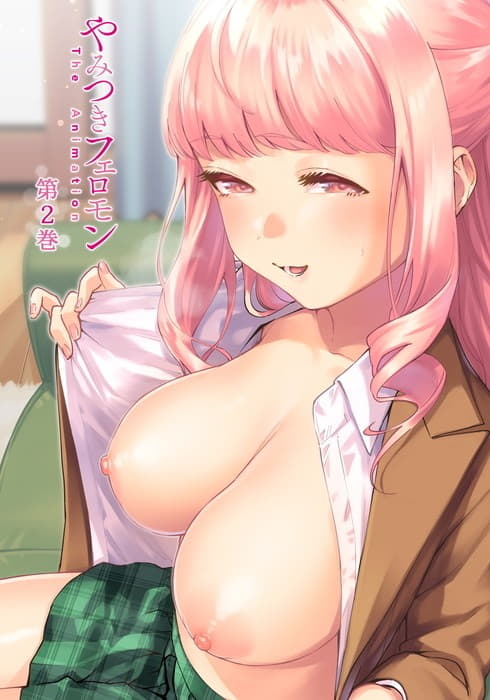 Yamitsuki Pheromone The Animation
"Addictive Pheromones"
Kido is the bullied character in his class.
One thing leads to another, and he finds himself in the good graces of Hino-senpai, a beautiful girl who attracts the attention of the whole school.
Every day, the senior's excessive skinship escalates.
"After the library is closed…"
A literary senior with big breasts (who likes romance novels) and a serious Yankee-like boy (who likes the senior) have a forbidden love affair in the library after school. A love affair!
What is the hidden secret of the quiet senior?
First air date
Jan. 28, 2022
Something wrong? Report please.
Hentai Games