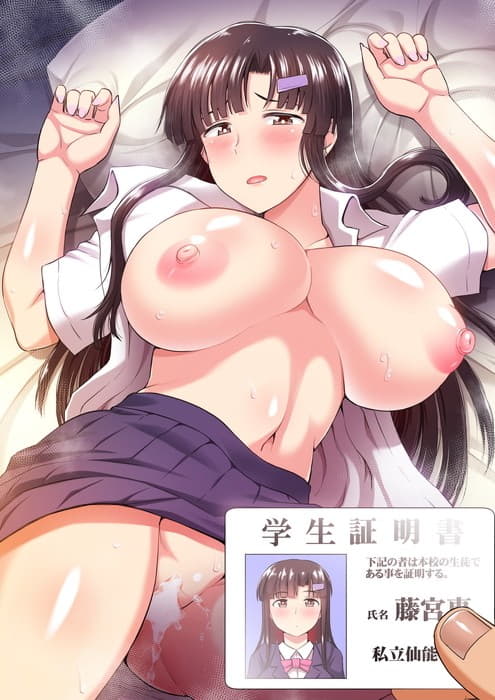 Inkou Kyoushi no Sai Seikatsu Shidouroku
The teacher of life guidance who obtained "Life Teaching Notebook that can make the other person do as you wish" is poisoning the female students one after another.
The girl is a masturbation pet who makes men cum unconsciously with her kimono, elegant demeanor, elegant Kyoto accent and her well-developed ass.
Original title
淫行教師の催○セイ活指導録
First air date
Apr. 01, 2022
Something wrong? Report please.
Hentai Games