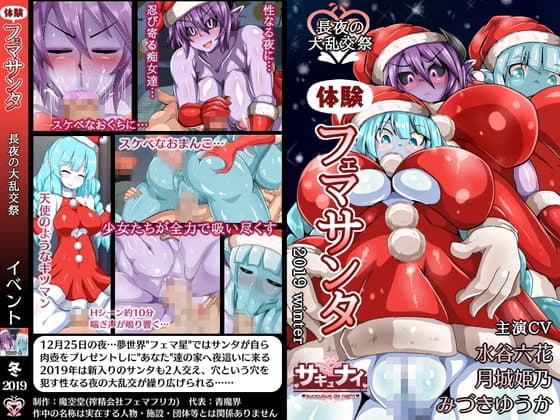 Taiken! Femasanta
December 25th… On that day, santa will come as a present only to the man who wants as a sexual night.
Santa Succubus "Snorinsa", who is still working, feels that it is difficult to deal with the increasing number of male residents every day and decides to select a new assistant in the questionnaire.
First air date
May. 22, 2020
Something wrong? Report please.
Hentaisea Recommend