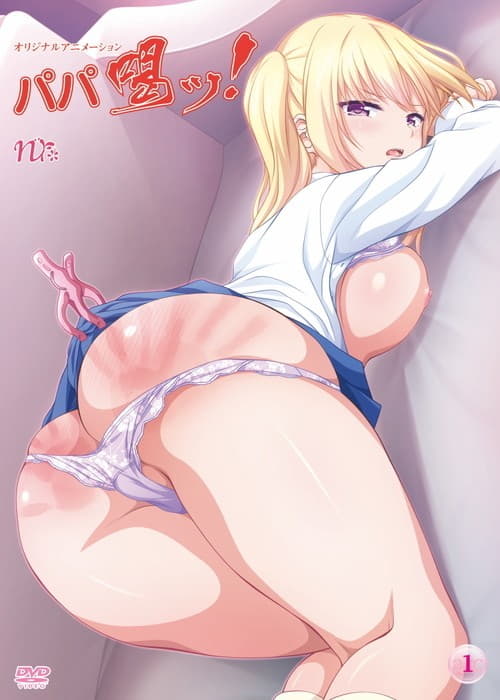 Papa Katsu!
"It's annoying……"
It's my stepdaughter, Tsumugi who glares at me when I complain about her naughtiness.
She has twin tails and wears her school uniform sloppily, but she is a serious girl unlike her appearance!
I've found a …… dad reach her phone like that.
Unlike Tsumugi, her teacher trusts her and she's the class president and a beautiful girl with outstanding grades.
Her next daddy target is ……
What are you doing? You're not my dad.
Message stolen by stepdad Ryo.
It was poor discipline to begin with.
I shouldn't have been so naive to think she was my stepdaughter… I should've chosen my friends better.
The hot, boiling uncle stick rising in front of her was pressing to thrust Tsumugi's guts back up…….
Original title
パパ喝ッ! ~生イキ濯ぐ恥貝の膜開け~
First air date
Dec. 24, 2021
Something wrong? Report please.
Hentai Games
Episodes