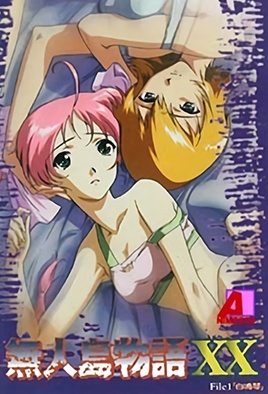 Mujintou Monogatari XX
On the desert island, there is a military installation with a mysterious past. it was burned down by a top scientist and the stranded girls found out that there are still men living in that  island but some unknown evil shames the beautiful girls one after another. What kind of destiny is waiting for them in the depths of despair? This immoral suspense is a challenge of the ultimate kind. Who will be the next victim?
Original title
Desert Island Story XX
First air date
Dec. 09, 1999
Something wrong? Report please.
Hentai Games