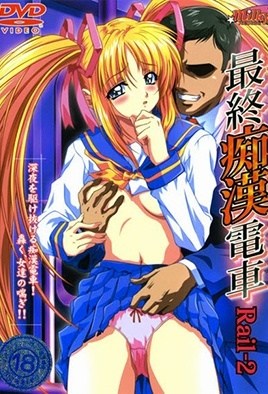 Midnight Sleazy Train 2
One day a train conductor tried his own luck of groping a young girl in a crowded train and it was his luck for today as he fingers her wet pussy unnotice by many people in the train. But when she climax, she moans so loud and attracts the attention of the commuters. They hurriedly get off to crowded train when the people notice them. Then the schoolgirl wants something more, she enjoys it and she invited the conductor to have sex in her home. When the horny conductor witnesses the bizarre yet inviting ritual of anonymous train sex, he jumps on the opportunity to turn it into a business. Every night after the midnight train ends its route, he turns it into something of a fuck fest.
First air date
Nov. 24, 2002
Something wrong? Report please.
Hentaisea Recommend