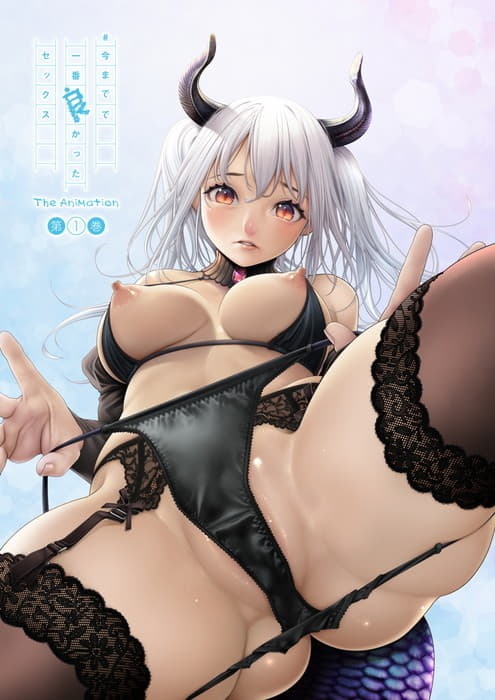 Ima made de Ichiban Yokatta Sex The Animation
"The Demon Lord and the Chamber of Secrets."
At last, the heroes have reached the final battle with the Demon King…
But the hero gets lost in the Devil King's castle and wanders into a secret room!
After exploring the room for a while, he found adult goods for women for some reason.
As he was wondering, an angry beautiful girl demon king came in with a panicked look on her face…
The demon king with soft skin and beautiful breasts and his holy sword have peaceful sex with each other…
"Geek-kun and Gyaruko-chan (Part 1)"
I'm a non-lover and dark-rooted person who has to attend a blind date party, I try to talk to a cute and innocent Yuruko, but I get tangled up with a crass and violent gal and struggle against her!
Moreover, Yuruko goes somewhere with his friend Yariko…
I had no choice but to take care of the drunken gal… !
Oka-yu-san you get close to a big-breasted gal with unexpected gap and pounding heart!
Original title
今までで一番良かったセックス THE ANIMATION 第1巻
First air date
Jun. 24, 2022
Something wrong? Report please.
Hentai Games