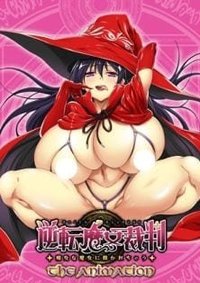 Gyakuten Majo Saiban: Chijo Na Majo Ni Sabakarechau The Animation
As he explores his sexuality, having been a virgin for all of his life, this boy finds himself exactly in the right hands. With this huge-titted babe that looks like the porn queen of the world taking good care of him, he need not worry about a bad experience!
Original title
逆転魔女裁判 ~痴女な魔女に裁かれちゃう~ THE ANIMATION
First air date
Aug. 28, 2015
Something wrong? Report please.
Hentai Games
Episodes