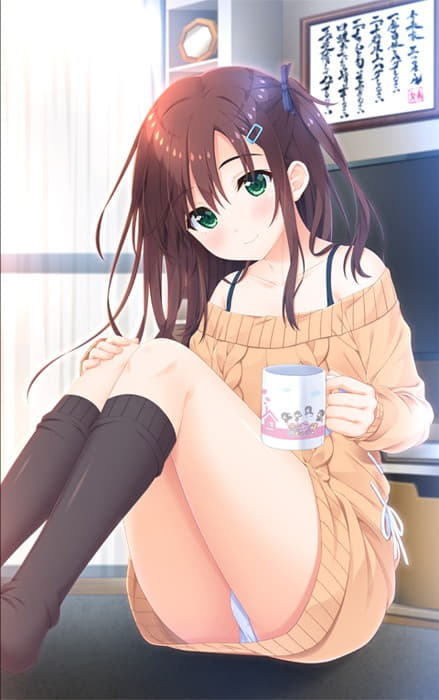 Onii-chan Asa made Zutto Gyutte Shite!
Growing up I was a sickly child and due to this my parents designed an experiment to attempt to help me improve my immunity by hugging my sisters for extended periods each day.
Kohaku dutifully does the house chores but after a "hug" with her sickly older brother, things could never go back to how they were.
First air date
Jun. 19, 2020
Something wrong? Report please.
Hentai Games