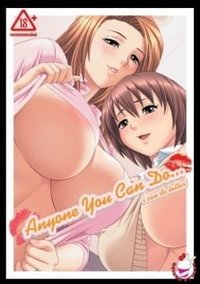 Anyone You Can Do I Can Do Better
Yusuke is in a very sticky situation… Well, it's not as sticky as you might have thought – there's this kinky girl by the name of Reina who wants to become his "private educator." Yusuke really digs the big-breasted young girl, but once he meets Reina's mom, he figures out that there IS a better option.
First air date
Jun. 11, 2004
Last air date
Sep. 10, 2004
Something wrong? Report please.
Hentaisea Recommend