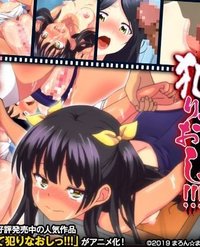 Gaki ni Modotte Yarinaoshi!!!
The main temper who was holding a trauma by a female and was able to time slip to the former self that he desired to come back.
his target is Sera whos living next door and of course Sera s mom too .
But vengeance is not enough yet …
!!!
Original title
ガキにもどって犯りなおしっ!!!
First air date
Jan. 18, 2019
Episodes