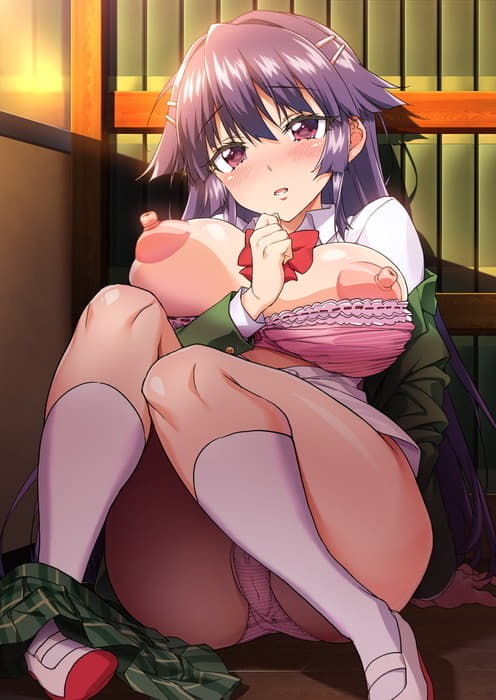 Chizuru-chan Kaihatsu Nikki
As an outlet for his frustration, Taimura would call upon Chizuru Shiina to perform services for him.
When Chizuru learned that she could be released as soon as she completed her business, she began to willingly do whatever Taimura wanted because of her diligence.
However, Taimura's demands escalated rapidly.
Chizuru's disgust intensifies, but her body can't help but respond.
First air date
Oct. 01, 2021
Something wrong? Report please.
Hentai Games