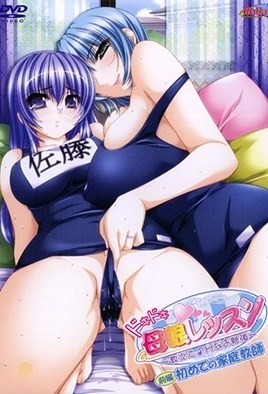 Learning the Hard Way
College boy Atsushi accepts a part time job recommended by her female friend Chidori. There is a nice girl in need of some tutoring, life is about to get a little more rewarding for him. Not only is he spending time helping out a cute coed who dont want to study, but she happens to have a sexy mother to boot. There is also a hot MILF neighbor with a daughter is happy to see him to be the tutor. After that, Atsushi meet Chidori and she seduced her to have sex too. One day, Arisa the student went to his apartment and likes to know more about sex and the college boy tutor teaches her the art of lovemaking. Then the lucky tutor have a threesome session too with the hot mom and her aloof daughter.
First air date
Apr. 24, 2007
Something wrong? Report please.
Hentai Games