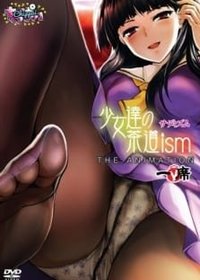 Shoujo-tachi No Sadism The Animation
This is a hentai with lots of fucking and sexual teasing, but don't let that fool you, there's tons of plot in it too! The animation is incredible too! It's about the sorrow of the people. It features the characters of Tea and a sexy woman who calls herself Harlem. They have amazing tits and fuckable bodies.
Original title
少女達の茶道ism[サディズム] THE ANIMATION
First air date
Dec. 02, 2016
Something wrong? Report please.
Hentaisea Recommend