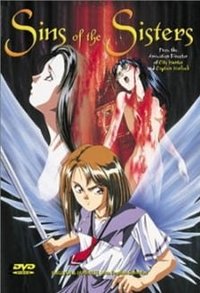 Sei Michaela Gakuen Hyouryuuki Ii
In the time of the crusades, we see a guiltless solder who was betrayed. He jumped into his death but he vowed to everyone that he will return as an angel! Now, he is reborn as a woman who goes by the name of Aiko. He ends up going to war but the memories of the past life are haunting him! The plot is great!
Original title
聖ミカエラ学園漂流記Ⅱ
First air date
Oct. 21, 1994
Last air date
Nov. 25, 1995
Something wrong? Report please.
Hentaisea Recommend