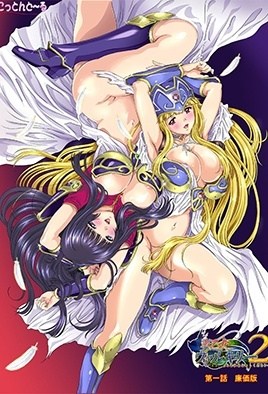 Ride of the Valkyries 2
After being captured by the demon king's army, Valkyrie Reia is chained about to be executed by Duke, leader of the Dark Knights. However, Ariya, wielding Odin's Gungnir, appears on the scene. With unmatched strength, she easily kills the underlings of the Duke s. However, when she was about to confront the evil master, Reia unexpectedly steals Ariya's silver ring, the source of a Valkyrie's power.Without her powers, Ariya is easily captured and also becomes Duke's prisoner and she became a sex slave too and become a subject of humiliation.
Original title
Ikusa Otome Valkyrie 2
First air date
Sep. 25, 2008
Something wrong? Report please.
Hentaisea Recommend