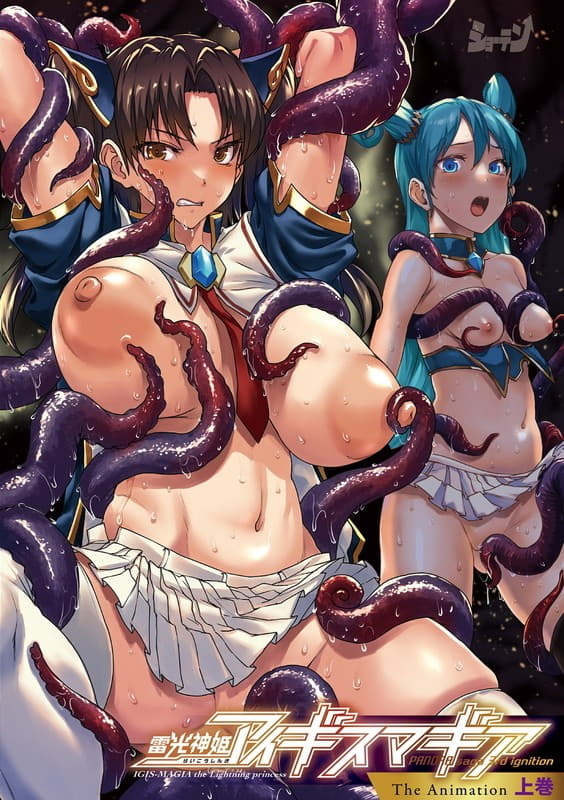 Raikou Shinki Aigis Magia Pandra Saga 3rd Ignition – The Animation
A beautiful girl heroine is in danger of a crisis… and she's in an intense, lewd and glamorous fight with a monster! So fighting beautiful girls are always beautiful and supreme! Artemis is raped by Medusa, who has a vicious penis and in her predicament, she is confronted by the flower of the school, the beautiful student council president, Fumika! How will their fierce battle end?
Original title
雷光神姫アイギスマギア―PANDRA saga 3rd ignition― The Animation 上巻
First air date
Oct. 28, 2022
Something wrong? Report please.
Hentai Games