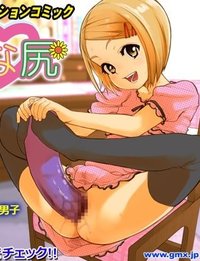 Osana Na Jiri -gimic Low Mizu-
There was a rumour that in the park toilet there's a glory hole. Momoko decided to check it out. In this well-animated hentai we see the characters of Onii-chan, Miki, Kosuke, and some other babes too. There's some anal penetrating, oral sex, handjobs and almost everything that you can think of! We love it!
Original title
幼な尻 ~Gimic LOw mizu~
First air date
Feb. 10, 2012
Something wrong? Report please.
Episodes