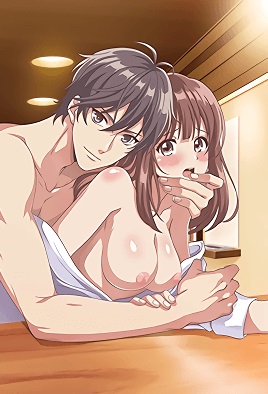 Ore no Yubi de Midarero. Heitengo Futarikiri no Salon de
Growing up she always wanted to be a hair stylist and an encounter with a chubby little boy with shaggy hair sealed that fate.
Many years later she finds herself working in a salon and trying to become the best stylist that she can, but due to being slightly clumsy she makes mistakes which her boss always teases her for. Little does she know that her boss that is now a popular hair stylist and borderline model also used to be just a chubby little boy… with shaggy hair.
First air date
May. 24, 2020
Something wrong? Report please.
Hentai Games