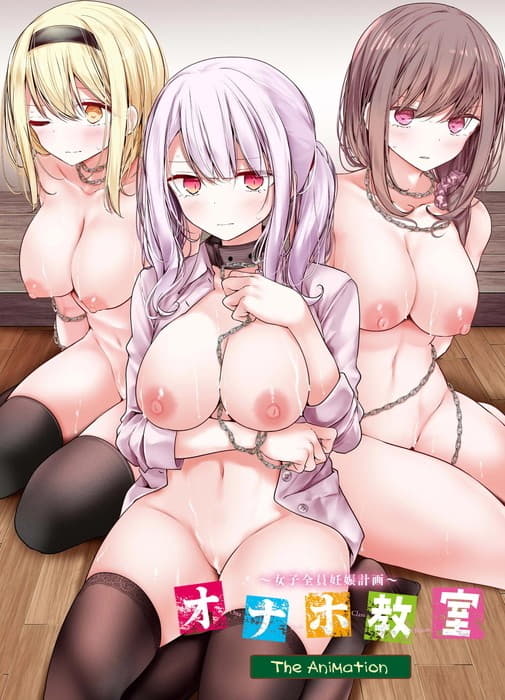 Onaho Kyoushitsu Joshi Zenin Ninshin Keikaku – The Animation
The main character, Ayuchi, has been bullied by the girls in his class at a school where few boys are enrolled and receives a mysterious masturbator.
It is a masturbator that can be used to have real sex with a specific girl when he fantasizes about it.
Now, Ayuchi's revenge play with this mysterious masturbator begins!
Impregnate all the girls in the class, including the sensitive girl who is the main culprit of bullying, the coup d'élé girl whose legs are her sex points and the S-type female teacher who has a weakness for anal sex!
Original title
オナホ教室 ~女子全員妊娠計画~ THE ANIMATION
First air date
Oct. 29, 2021
Something wrong? Report please.
Hentai Games
Episodes