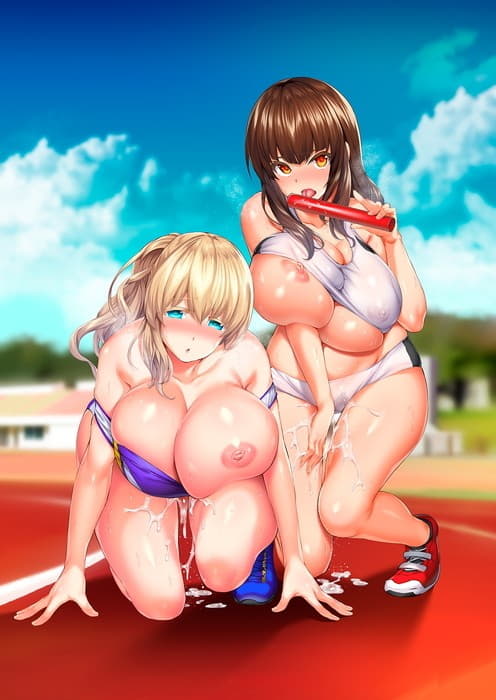 Rikujoubu Joshi wa Ore
Asuka, a top-class AAAA student in academics and athletics and the head of the track and field team at a school for young ladies, is the coach's meat toy. Then Mia, a new transfer student with big AAAA tits, arrives from overseas. The coach uses Mia as his new "raw masturbator" and teaches them both the "Acme Athletics Theory" to enjoy the school sex life.
First air date
Feb. 26, 2021
Something wrong? Report please.
Episodes
Hentaisea Recommend