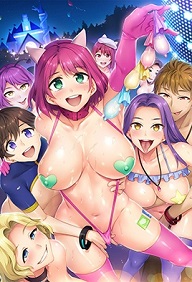 Oideyo Shiritsu Yarima Ri Gakuen
A school changes its rules and drops the traditional grading system. The only way to pass now is to have sex. The more sex you have, the better your chances.
Original title
Oide yo! Shiritsu Yarima*ri GakuenOide yo!, Shiritsu Yarimakuri Gakuenおいでよ!, 私立ヤリまxり学園놀러오세요 사립 야리마X리 학원
First air date
Oct. 27, 2016
Something wrong? Report please.
Hentaisea Recommend