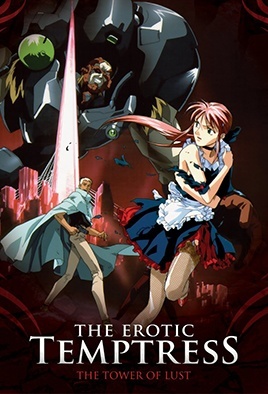 Imma Youjo – The Erotic Temptress
In a devastated world where power and cruelty dominate and peaceful cities with those inhabitants where fucked that's where Maya comes from, She arrives in a city to escape but fucked by thugs and sold her to a tower brothel. She becomes the latest addition to the brothel and a favorite plaything for the tower's Master and his unquenchable lusts. Will Maya raise the tower to new heights of pleasure? Or will it all come tumbling down as men seek to possess her through any means necessary?
Original title
Imma Youjo: The Erotic Temptress
First air date
Dec. 22, 1994
Something wrong? Report please.
Hentaisea Recommend