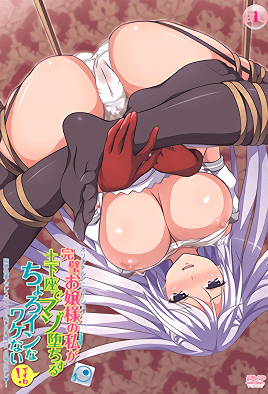 Kanpeki Ojou-sama No Watakushi
An heir to a powerful group, a perfectionist in everything that she does, and also a masochistic bitch who will faithfully please her master in any way she can. Now she is no longer enough for her master however and she brings in her bodyguard and personal servant to be an addition to his entourage of sexual deviants.
Original title
Kanpeki Ojou-sama no Watakushi ga Dogeza de Mazo Ochisuru Choroin na Wakenai Desu wa!
First air date
Mar. 26, 2020
Something wrong? Report please.
Hentai Games