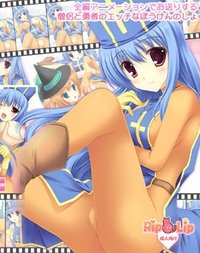 Illustrated Journal Of Cleric
His is a moving CG picture collection.
Cleric from DQ3 privately teaches herself with the hero that she admires!
As the hero says, she offers bap hump, hand job, creampie and even mommy milk.
Also includes girl-girl action with a wizard.
15 main photographs toon. More than 200 variations. This is a demonstrate toon work and gal characters are completely voice acted!
First air date
Feb. 04, 2009
Episodes