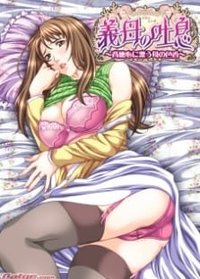 Gibo No Toiki: Haitoku Kokoro Ni Tadayou Haha No Iroka
Kaito is a young lad who lost his mother at a very young age. His father remarried after a while, and now his new step-mother is the incredibly banging babe Sayoko. She seems like a total MILF and the young Kaito seems to develop a crush on her. The young lad decides to pick on her and they have tons of sins together.
Original title
義母の吐息 ~背徳心に漂う母の色香~
First air date
May. 25, 2006
Last air date
Oct. 25, 2006
Something wrong? Report please.
Hentai Games