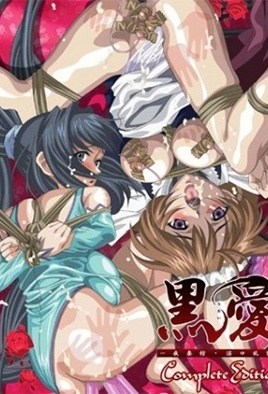 Dark Love
Gojou Tetsuya visited his distant related aunt, Koujin Rikka, to borrow money for the operation of Utsumi Ayaka. She is his childhood friend, and she took care of him like his sister. However, in return for lending money, Rikka ordered him to take beautiful women into the house to train them as prostitutes. The rich and powerful are often their client and some bizaare sexual act is happening. Tetsuya found something on investigating..
Original title
Kuro Ai: Hitoyozumakan Inkou
First air date
Apr. 28, 2005
Something wrong? Report please.
Hentai Games
Episodes