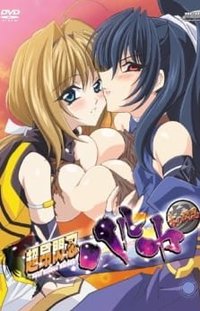 Choukou Sennin Haruka
The main character is called Takamaru and he goes to the "Ten Treasure" academy. The lad lives an average life until he meets the daughter in law of the guest room chief. Her name is Shihoudou Narika. His regular life gets even weirder when he falls in love with the new student Takamori Haruka. The action is well animated.
First air date
Aug. 25, 2009
Last air date
Sep. 17, 2010
Something wrong? Report please.
Hentai Games