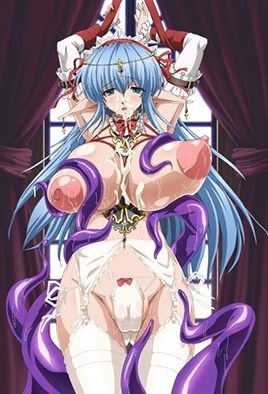 Residence Of Obscene Art
An elf girl Meru must find her sister who is missing and she ask for help to a carriage driver who last seen her sister. Then she was brought to a mansion and she found out that her sister become an elf maid. After her sister gave her a drink. A sudden change of scenery begin and a tentacle holds her with a tight grip and her ordeal is just began. The tentacles turned into a monster then began to fuck her and so her sister who grows a cock and sexually abused her. What mystery lies inside the mansion?
Original title
Inyutsu no Yakata
First air date
Jul. 31, 2014
Something wrong? Report please.
Episodes
Hentaisea Recommend