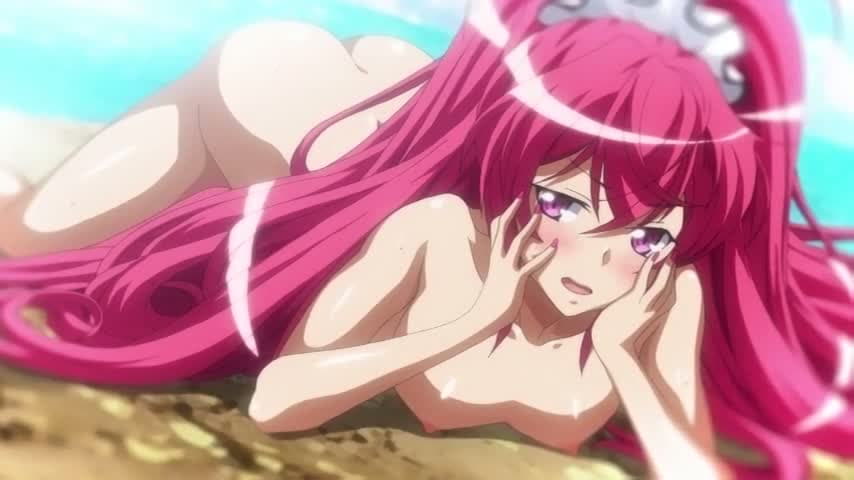 Aku no Onna Kanbu Full Moon Night R
Takahashi loves Oohara, and Oohara loves Takahashi, but neither of them knows of the others feelings yet. Moreover, Takahashi died. How can their love come to be now?
Original title
あらいめんとゆーゆー THE ANIMATION Ghost.1「丸いお尻がゆるせない☆」
First air date
Feb. 29, 2008
Something wrong? Report please.
Hentaisea Recommend