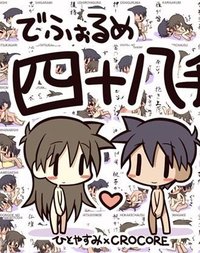 48 Chibi Deformed Ways Of The Kama Sutra
This is a glamourous collection of SD characters which were animated in After Effects. There are over sixty pictures and there are forty-eight sexual positions! That means there are forty-eight videos for your enjoyment! And there are sound effects too because the action features some voice acting!
First air date
Aug. 25, 2011
Something wrong? Report please.
Episodes