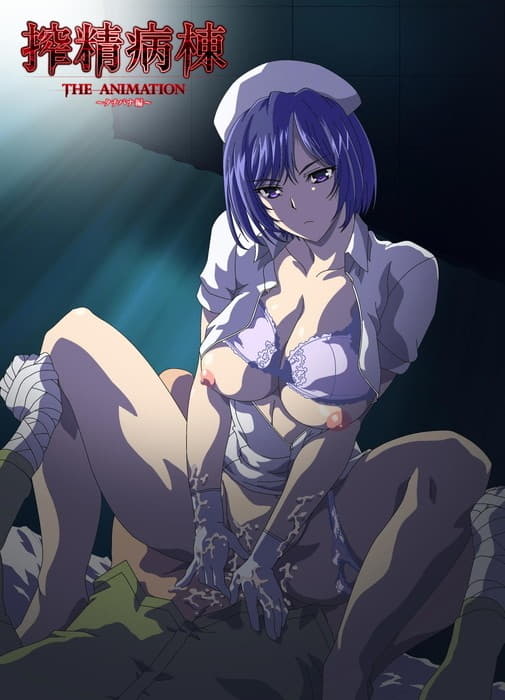 Sakusei Byoutou The Animation
Yamada is hospitalized after breaking both of his hands. He has a "chronic disease" that causes severe pain in his testicles if he does not ejaculate at least once every three hours. While in the hospital, he is unable to use his hands and the nurses in the ward are in charge of his "treatment". However, this hospital is rumored to be a hellish place with nurses of the worst character…! The first nurse to be assigned to Yamada was Tachibana. This is the first time I've ever been in a situation where I've had to do something that I didn't want to do. However, in order to ejaculate continuously, "various stimuli" are inevitably required. Tachibana clicks her tongue at Yamada and tries various methods of "treatment" without any choice. His actions gradually escalate and…!
Original title
搾精病棟 THE ANIMATION ~タチバナ編~<搾精病棟キャンペーン対象>
First air date
Apr. 30, 2021
Something wrong? Report please.
Hentai Games