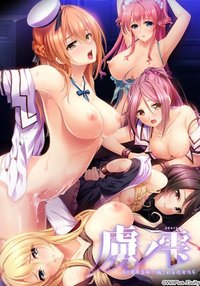 Toriko no Shizuku Natsu no Gouka Kyakusen de Kegasareru Otome-tachi
student Miho Fujigasaki has been living with her dad for a while since she lost her mom who was an oceanographer a few years ago.
My dad was the captain of a yam-sized cruise ship "Northern Light", but I went down to catch my mommy's death.
tho', Miho noticed that his parent wished to come back to the ship's work at some point.
Miho, who has become able to do housework by himself, backs up the daddy's back who has been lost and recovered from a playmate at that time.
Then, the dad who was to come back to the ship worked for a while as a deputy captain, and eventually
Original title
虜ノ雫 ~夏の豪華客船で穢される処女たち~
First air date
Mar. 22, 2019
Episodes