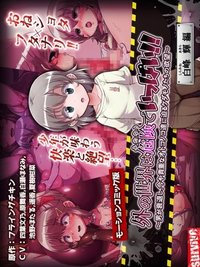 The Outside Is Full Of FutanaRisks!! ~Brutes Approaching Boys~
In order to solve the declining birthrate problem, the government decides to implement the policy they eloquently call "futanarification of women." Now there are thousands upon thousands futas roaming the streets and impregnating each other. The story follows two high schoolers living in this world.
Original title
外の世界は危険でいっぱい!! ~男が衰退し
First air date
May. 01, 2018
Something wrong? Report please.
Hentai Games
Episodes
There are still no episodes this season