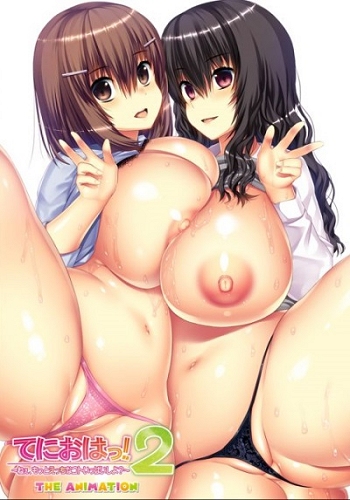 Tenioha 2
Maintenance must be performed everyday to keep his sexual desires from exploding. "Sigh… I wish I could actually do what I see on my screen with someone…" He has no choice but to sigh as his lust only increases while he imagines the faces of a couple of girls.
Original title
Tenioha! 2: Nee, Motto Ecchi na Koto Ippai Shiyo? The Animation - てにおはっ! 2 ~ねぇ, もっとえっちなコトいっぱいしよ?~ THE ANIMATION
First air date
May. 04, 2019
Something wrong? Report please.
Hentai Games
Episodes