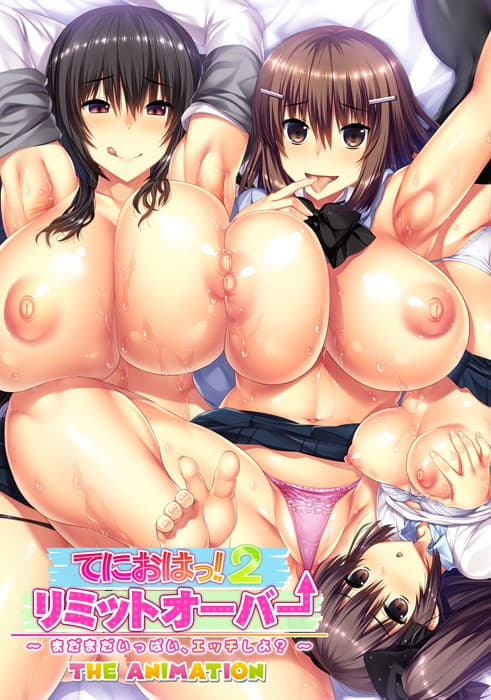 Tenioha! 2 Limit Over
Moderate student life and moderate friendship. Although his hobbies are fulfilling as such, he still feels like he lacks a decisive factor. It was me who was sending such frustrating days, but suddenly the situation suddenly changed. If I noticed, I was fully enjoying my sweet and lazy days with her.
"Ah… what a horny and exciting day…"
It's a little bit to say to such a person… No, it's a lot of obscene and sensual affair. And today, the pink youth was colored as they became interested in each other.
First air date
Apr. 24, 2020
Something wrong? Report please.
Episodes
Hentaisea Recommend