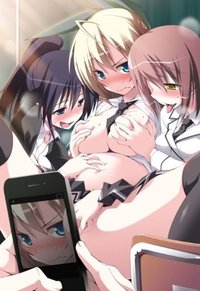 Saimin Gakuen (2018)
The main character is MC and he was bullied by some bitch girls. They made him really angry and that flicked a switch in him which made him control the bodies and brains of the girls. That means that they were able to do whatever he wanted! Naturally, he decided to get freaky with him and there was tons of sex.
First air date
Mar. 30, 2018
Something wrong? Report please.
Hentai Games