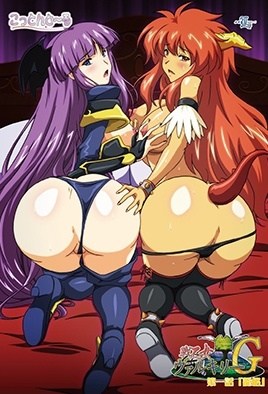 Ride of the Valkyrie G
The sequel to Ride of the Valkyries 2. Imprisoned Valkeries Reia,Ariya and Hildegard have been assaulted relentlessly. Their wills and sanity broken, they are now slaves to earthly pleasure. The evil Duke makes them a sex addict and he was just in control of their pussies. See them soaked in semen and begging for more deep penetration.
First air date
Jul. 19, 2012
Something wrong? Report please.
Hentai Games