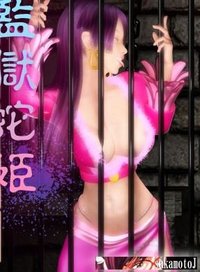 Prison Snake Princess
The biggest government-run penitentiary in the world has remained an impenetrable fortress, except for one incident 22 years ago.
Just before the orgasm of a decisive fight there's a giant jailbreak.
The foot damsel of the Shichibukai, a certain pirate snake queen, is suspected as the jailbreak's mastermind.
They'll witness her in chains for her treason.
First air date
May. 23, 2013
Episodes