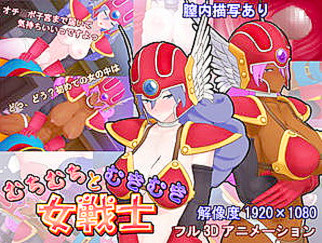 Plump and Brawny Female Warrior-Bondage
A female warrior was traveling with the hero's party.Then she awoke to find herself restrained in an underground lair. An unknown hand reached into her pussy to climax fluids in a gushy orgasm! She was then facef*cked. Disliking it, she couldn't help but roll back in lustful multiple quakes!
First air date
May. 20, 2010
Something wrong? Report please.
Hentaisea Recommend