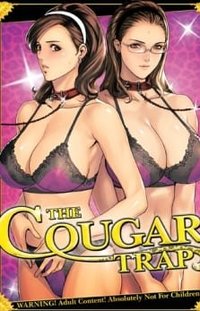 Musuko No Tomodachi Ni Okasarete
Living a peaceful life with her significant other, making the most out of her days but in essence, missing the exciting sex life that she once enjoyed. When Ryouto moves in the same apartment complex, some sparks inside of her light up and things get more interesting.
Original title
息子の友達に犯されて
First air date
Mar. 13, 2009
Last air date
Jun. 12, 2009
Something wrong? Report please.
Hentai Games