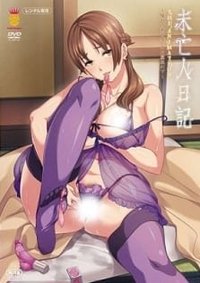 Miboujin Nikki: Akogare No Ano Hito To Hitotsu Yane No Shita
This is a pornographic video which is based on the adult game which was created by Orcsoft. The main character is Akito who is the cousin of the grieving widow Ayako. He decided to help her get over her husband's death by any means necessary. The action, as predicted leads to something sexual. It's really well drawn btw.
Original title
未亡人日記 ~憧れのあの女(ひと)と一つ屋根の下~
First air date
Jan. 25, 2013
Something wrong? Report please.
Hentai Games
Episodes