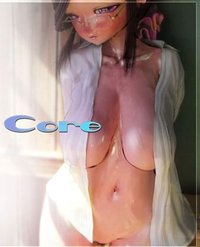 Love×evolution Hard★core Hotaru Ver
Hotaru sensei relationship with a hero who is a college girl of this school with a perceive like a buddy of the same family name.
But it was on the surface, the feelings of the inwards,
there was a jokey balance when it could be among guys and girls. instructor Hotaru sensed that the action of hammering a shoulder like a acquaintance style, the action of jerking the head, its sense,
sensing is likely to break lightly lightly.
though, albeit it is lady Hataru who is a female in the marriageable age,
I have never had a romance practice so far , so I m just attemp
Original title
【LOVE×EVOLUTION】 Hard★Core ~ほたるVer~
First air date
Sep. 30, 2011
Episodes