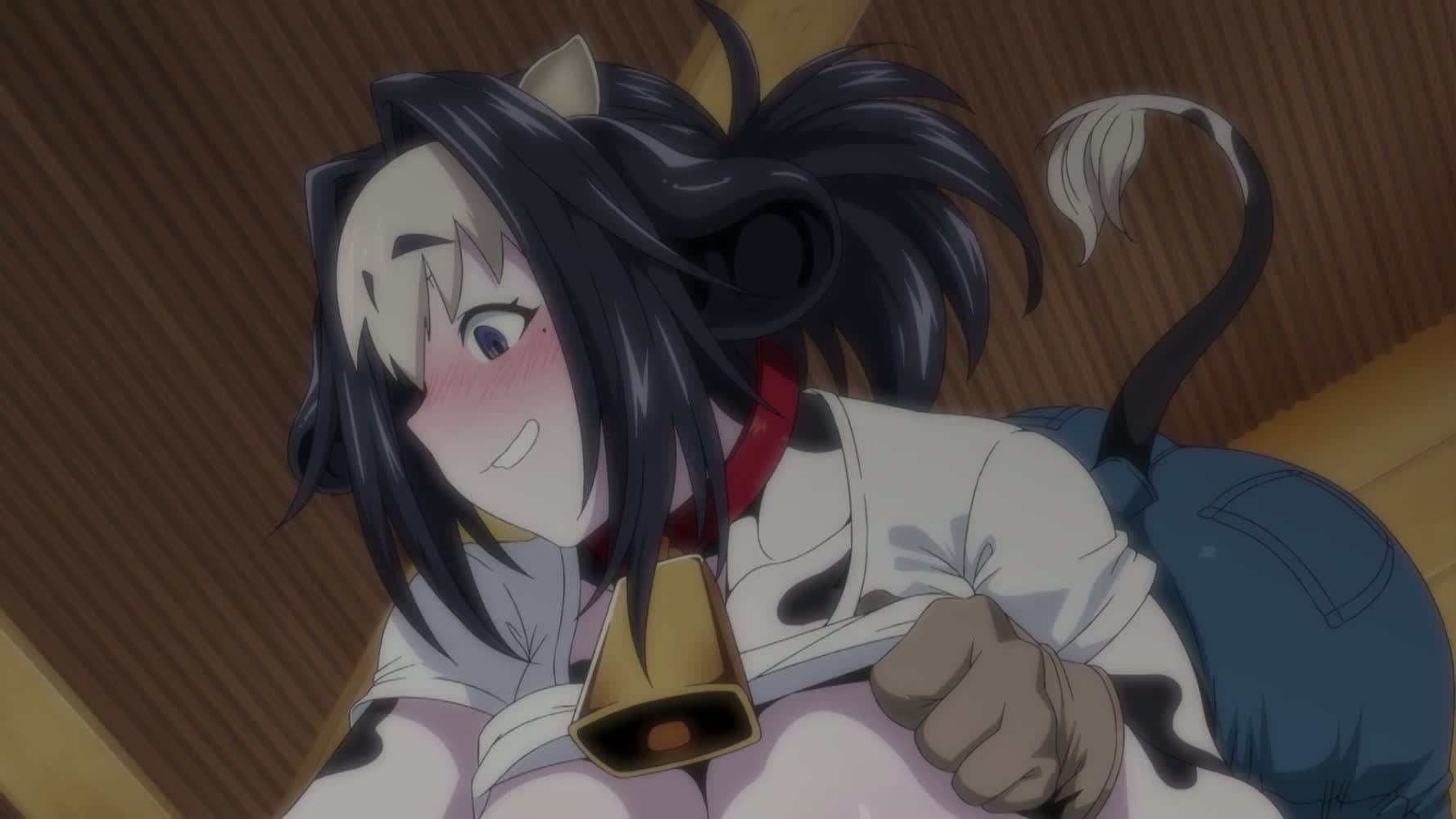 Kemonokko Tsuushin
The protagonist is concerned about his short stature, so Belle gives him her homemade milk to drink, help her with the milking and
In return, she do such and such a thing for him…
It is a lovey-dovey anime work of the main character and Belle with a whip body.
Original title
けものっ娘通信~The Animation~ 牛娘ベル
First air date
Dec. 25, 2021
Something wrong? Report please.
Hentai Games
Episodes