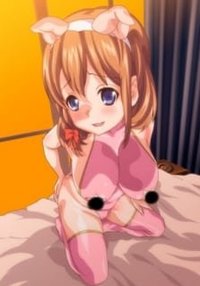 Kedamono-tachi No Sumu Ie De
The main character of this hentai is Arata Asaoka and she lives with her older stepbrother and her father who hates her. The girl is the illegitimate children of the family so that means that she was always treated as a sub-human. The action eventually leads to something more. Great plot and lots of fucking.
Original title
ケダモノたちの住む家で
First air date
Apr. 24, 2015
Last air date
Nov. 20, 2015
Something wrong? Report please.