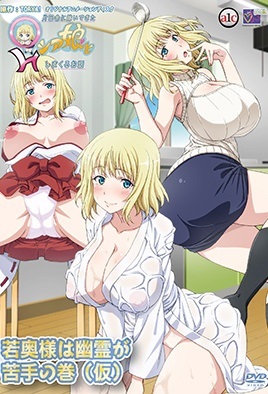 Katainaka ni Totsui de Kita Russia Musume
Unemployed and depressed, Suzumura Kenta moves back into his family's house. One day Kenta's brother, recently married, returns home with his newlywed wife, Alisa. Surprisingly, she is a foreigner! With white skin and bright blond hair, her voluptuous body steals Kenta's gaze!
First air date
Nov. 23, 2017
Something wrong? Report please.
Hentai Games