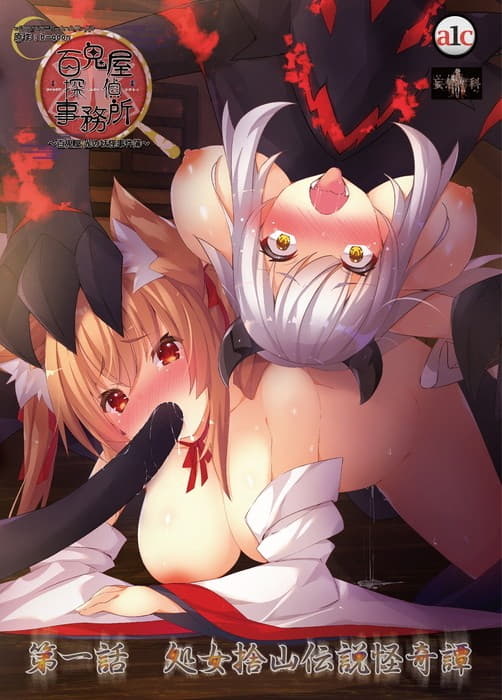 Karada de Kaiketsu Hyakkiya Tantei Jimusho
Private detective Hikaru Hyakkiya has received a new request.
This time, the setting is a hot spring inn!
A female guest is attacked by someone in the open-air bath and is made to cum to the point of passing out… There have been a series of such incidents.
It's a dark cloud hanging over the long-established ryokan.
I'm not sure what to make of it. Yay!
Hikaru is excited to be on a trip to an unprecedentedly gorgeous site.
We're going to heal our daily fatigue in the scenic open-air bath.
Boobs floating in the bathtub, egg skin glowing in the hot water!
I'm going to show you the parts that you can't normally see.
Will Hikaru be able to remember the incident?
First air date
Jun. 25, 2021
Something wrong? Report please.
Hentaisea Recommend