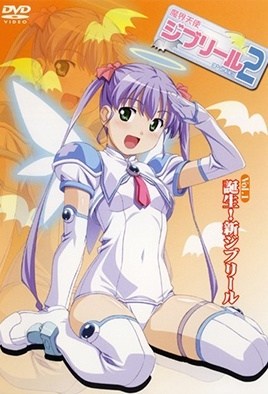 Jiburiru The Devil Angel 2
Meimi is walking alone in an empty park when the demon Rococo suddenly appears. Rococo uses her special attack on Meimi in order to separate the power of Misty Mei from within her body. Meanwhile, at Naoto's house, Hikari, Naoto's stepsister who was studying abroad, returns home. She starts going to the same school as Naoto, and it worries Rika, Naoto makes love with Rika in the school nurse's office. However, Misty Mei appears and spirits Rika away. Then, the angel Loverie appears saying that Naoto has no choice but to have sex with Hikari so that a new Jibril can be born to save Rika.Naoto has no choice but to take away the young body of her stepsister to save the one that he loves.
First air date
Jun. 22, 2005
Something wrong? Report please.
Hentaisea Recommend